Every day the men and women of our nation's military put themselves on the line for us. They put their mission—to serve and protect our country—above their own personal safety. Some return from service with disabilities that can make it difficult for them to find employment.You can help these Veterans by donating your used car or truck to Vetmade. The money from these donations goes directly to job training and employment programs for service disabled veterans that need help.
---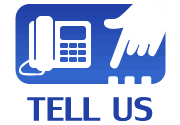 We will arrange a convenient time to collect your vehicle at NO cost to you.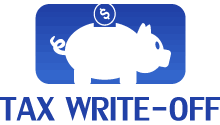 We will provide you with a receipt that can be used to declare a tax deduction.
---
Want to Maximize Your Tax Write-Off?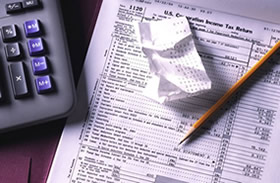 If you want to ensure you get the maximum deduction possible for a late model vehicle please contact us about our Material Improvements Program.
If your vehicle is selected for this program we will make repairs to your vehicle before selling it at auction to ensure you get the maximum tax benefit possible.
Call us today at (800) 613-3123 to find out how.